Use the Right Service aims to help people access NHS services across Southampton and south west Hampshire.

Throughout this website, you can find information about what service is best for you, and how you can make an appointment or visit the most suitable service.

Use the Right Service is a collaboration between a number of partner organisations across Hampshire, and you can find out more on our About Us page.
You can view the Use the Right Service artwork in a variety of different languages, here.
---
Use the Right Service has been recognised by Web User Magazine as one of the internet's Best New Websites, specifically for providing easy to use information for patients and users of NHS services.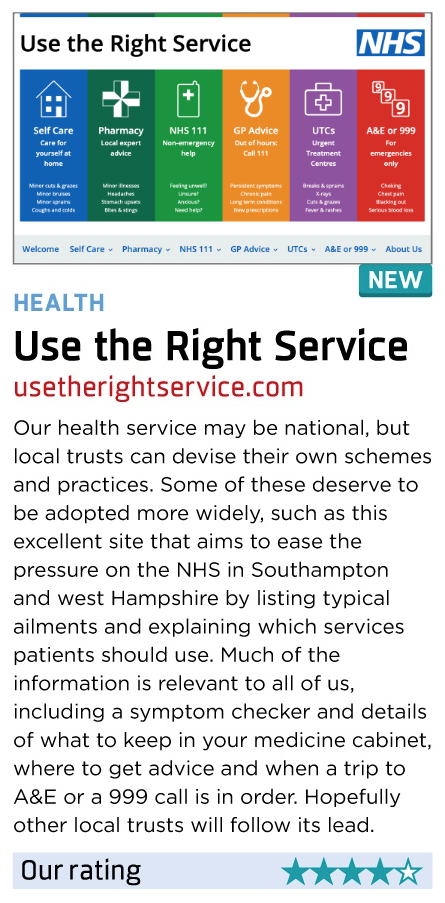 ---
Listen to our radio ads on Heart FM and Smooth FM: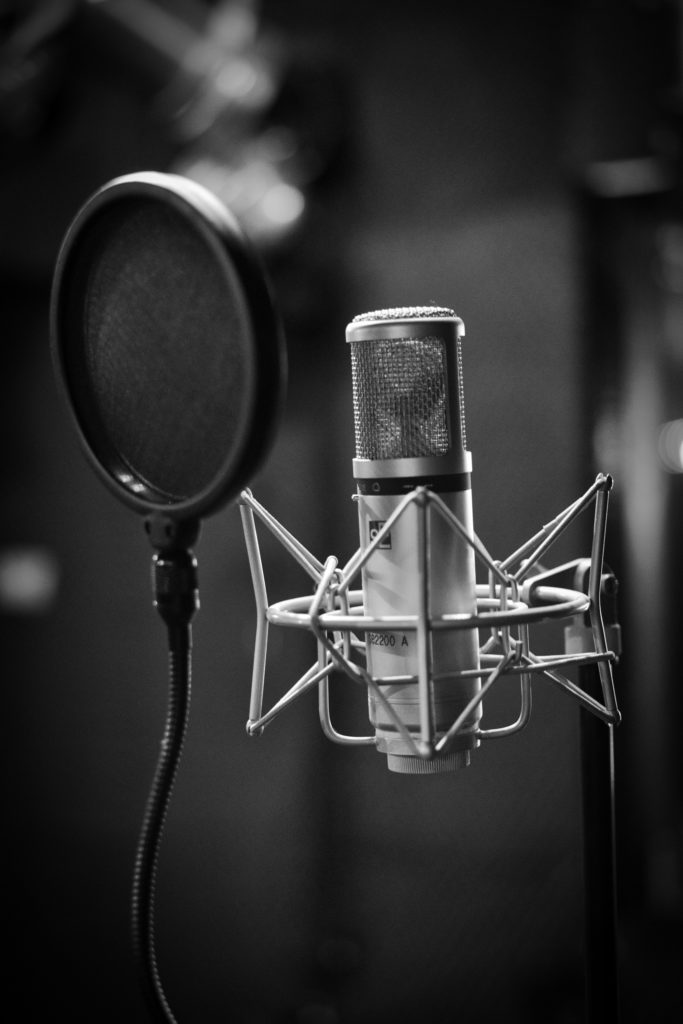 NOT URGENT
If your concern is NOT URGENT, the following options may be able to resolve your concern:
Visit the NHS website for helpful advice on healthcare conditions
Your pharmacy is a good source of healthcare advice and treatment, and many are open until late at night.
Use the NHS app can be used to get self-help advice, request an online consultation with you GP, manage appointments, order prescriptions or view medical records.
Contact your GP for an appointment – your GP can also assist you in accessing appointments at Urgent Treatment Centres.
URGENT
If you require URGENT CARE and cannot wait to see your GP, there are a number of places where you can access treatment or health advice:
NHS 111 – if you are unsure how to treat your condition, ring NHS 111. Information is also available at https://111.nhs.uk/
There are a number of Urgent Treatment Centres across Hampshire, and you can find out how to access them through the links below:
Royal South Hants Hospital (Southampton)
St Mary's Urgent Treatment Centre (Portsmouth)
LIFE THREATENING
For LIFE THREATENING medical emergencies call 999 or attend an emergency department. The nearest emergency departments in Hampshire are:
These hospitals are open 24 hours a day, 7 days a week.